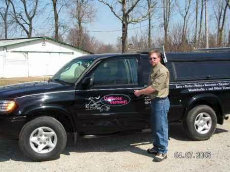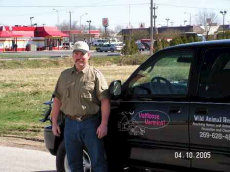 If VaMoose Varmint Can Ever Be of assistance to you please feel free to call upon us at any time.





Should you wish to contact us via email, please click the following link, or complete the form below.
Office: 269-355-0862
Toll Free: 1-877-782-6667
Southwest Michigan
KALAMAZOO, ALLEGAN, VAN BUREN, OTTAWA, BARRY, KENT, CALHOUN, CASS, ST. JOESEPH, BRANCH, BARRIEN, EATON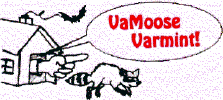 VaMoose Varmint!
© Vamoose Varmint, LLC. All Rights Reserved. All images, text, graphics and materials are protected by U.S. and International copyright laws.
MICHIGAN CONTACT NUMBERS:
SOUTHWEST MICHIGAN: 877-782-6667
NORTHERN LOWER MICHIGAN: 989-348-2753
UPPER PENINSULA MICHIGAN: 989-390-5712