© Vamoose Varmint, LLC. All Rights Reserved. All images, text, graphics and materials are protected by U.S. and International copyright laws.
Lansing, Ingham County Wildlife Control, Removal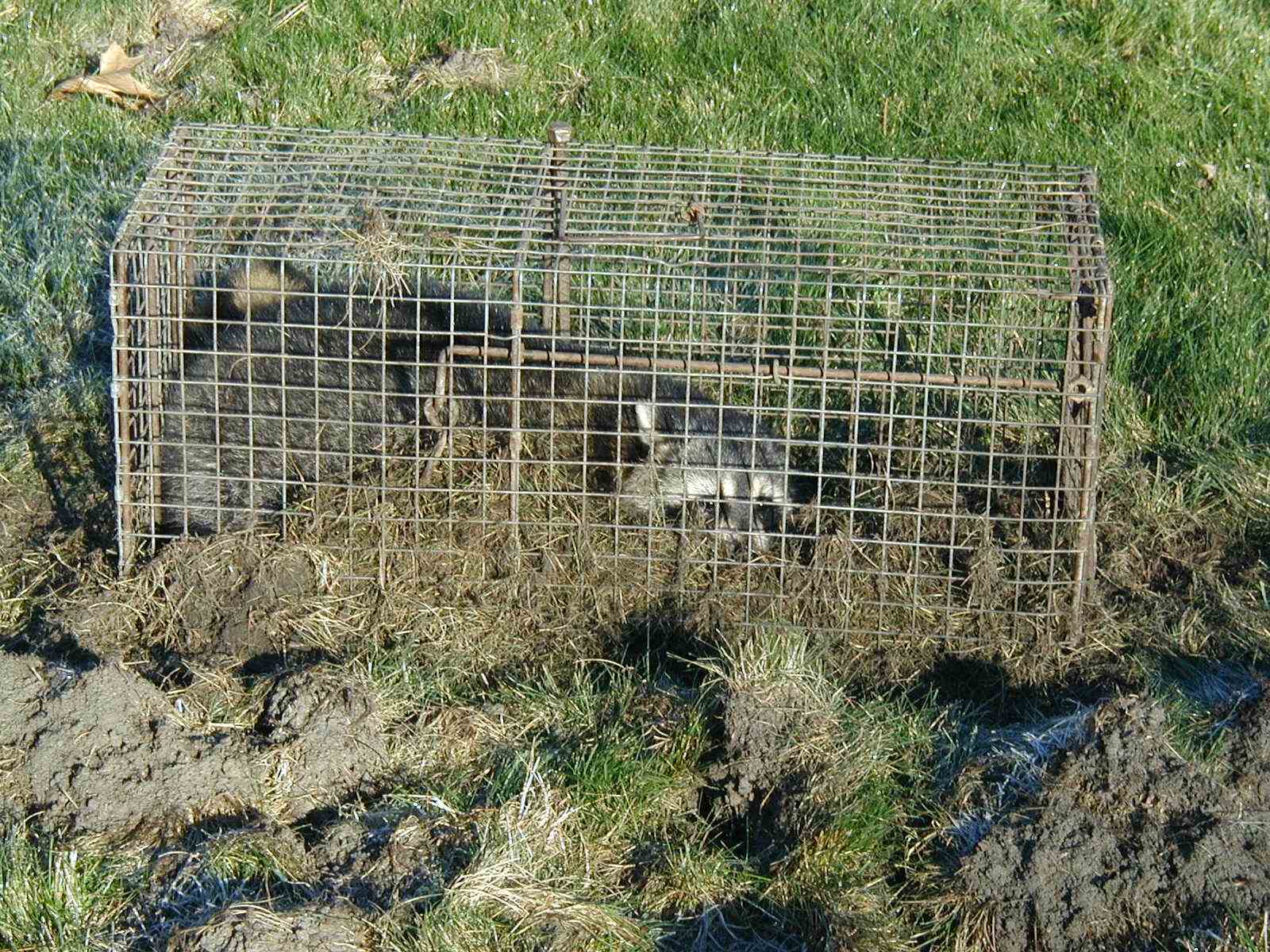 Molemen, Inc. Wildlife Control Solutions
Once J&B Wildlife Control is now Molemen Inc.; we are a complete nuisance wildlife control service company. We provide wildlife removal resolutions for individual and commercialized properties In the greater Lansing area, Ingham county and west side of Eaton County.
Molemen Inc. was set up by Jeff Hempel also known as the Molemen in 1994. Jeffís involvement in conservation of wildlife and nuisance trapping has been ongoing for over forty years. The increasing call for wildlife removal in populated areas led Jeff in shaping a service to help resolve troubles such as bat control, bat removal, raccoon removal, raccoon control, skunk removal, skunk control, squirrel removal, squirrel control, mole removal, mole control, groundhog removal, chipmunk removal, chipmunk control, groundhog control, beaver removal, and beaver control.
MoleMen Inc. is a family controlled and owned business and was established on professionalism, integrity, and high caliber work. This will be their 16th year and we enjoy our line of work as much as the first day we began Molemen Inc. Molemen Inc. is a complete service nuisance wildlife removal company. We carry the proper permits to address all wildlife in Michigan. Molemen Inc. is state and nationally educated. We are the qualified wildlife removal operators in the greater LANSING area; We are also amply insured for your security.
Services Provided: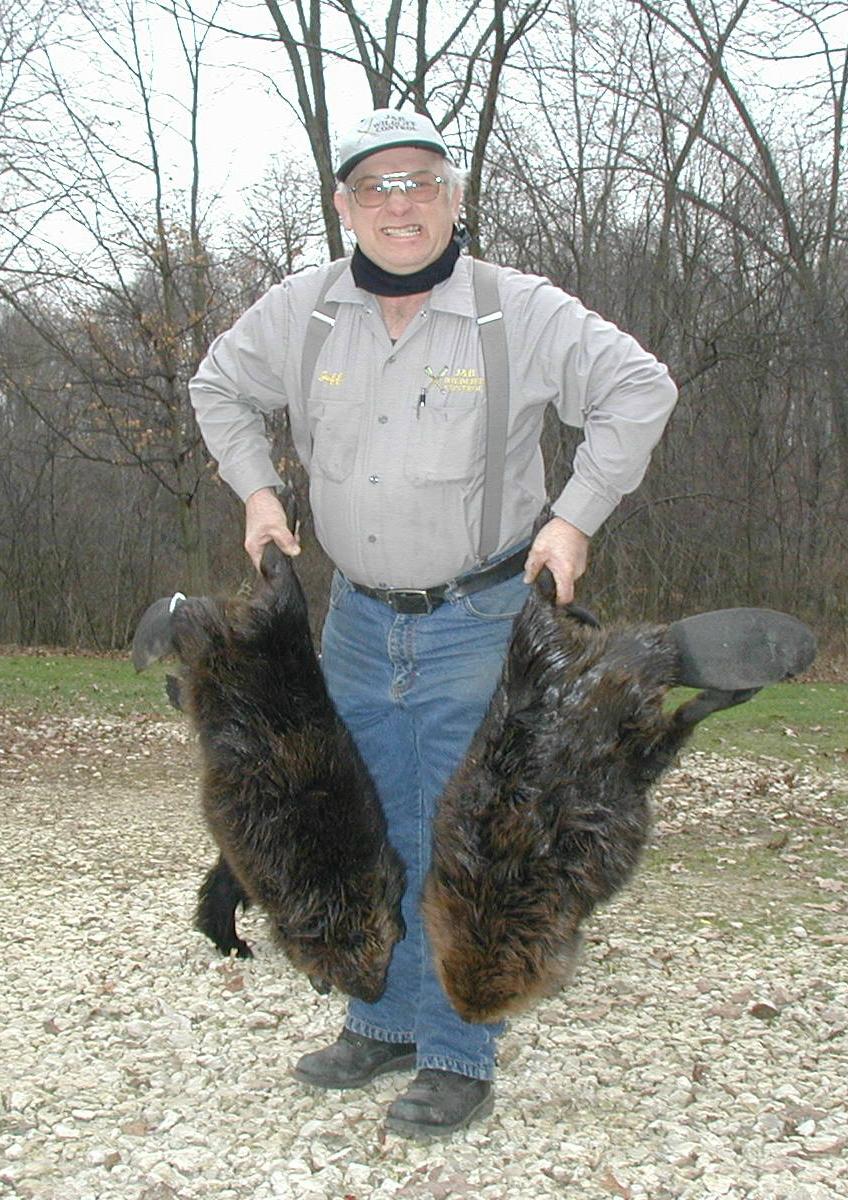 Molemen Inc. of Lansing provides wildlife inspections for animal damage and habitation on structures or property. Molemen Inc. provides professional control of all cases of nuisance wildlife in Lansing, Ingham County, and Eaton County. We provide no chemical mole control from lawns and yards, expert injury free bat proofing and bat exclusion upon every size of home and structure, overall animal exclusion and wildlife proofing of structures. We provide the removal of dead animals from your home or from inside of structures.
Molemen Inc. provide and install wildlife prevention and control products for your home such as: Stainless steel chimney caps, wildlife vent guards, wildlife exclusion fencing for decks and sun porches. Repairs of wildlife damage to property and homes. Sales of wildlife removal and control trapping products. We Rent and sell ozone equipment for the control of every types of smells and odors induced by wild animals. Molemen Inc. also provide bat removal, squirrel removal, squirrel control, bat control, raccoon removal, raccoon control, skunk removal, skunk control, chipmunk removal, chipmunk control, mole removal, mole control, beaver removal, beaver control, groundhog removal, and groundhog control.
Molemen Inc. Service these zip codes In the greater Lansing area, Ingham County, and Eaton County.
48808 48813 48817 48819 48820 48821 48822 48823 48824 48825 48836 48837 48840 48842 48848 48854 48861 48864 48866 48867 48872 48876 48879 48895 48901 48906 48907 48908 48909 48910 48911 48912 48913 48915 48916 48917 48918 48919 48921 48922 48924 48929 48930 48933 48937 48950 48951 48956 48980 49076
Wildlife Control Article
There are numerous times in Lansing or Ingham County that the wild animals in our back yards could turn into a Wildlife Problem. Our yards and homes are seeing problems with nuisance wildlife and need a professional to take care of the animal issues for them. Regrettably the dilemma frequently is ignored until someone detects an unusual odor, or weird disturbances during the night or day. Then the property owner recognizes that there is a wildlife problem to manage because the structure has become the new home for a raccoon, skunk, bat or squirrel. At this period you might prefer to check out an expert Lansing or Ingham County Wildlife Control expert. Fixing the wildlife problem yourself will be an ambitious task. Many wild animals carry diseases that could be spread through their scat or by a bite. A wildlife control professional should posses the proper supplies essential to safely perform wildlife control to resolve the wildlife problem. When calling a Lansing or Ingham County wildlife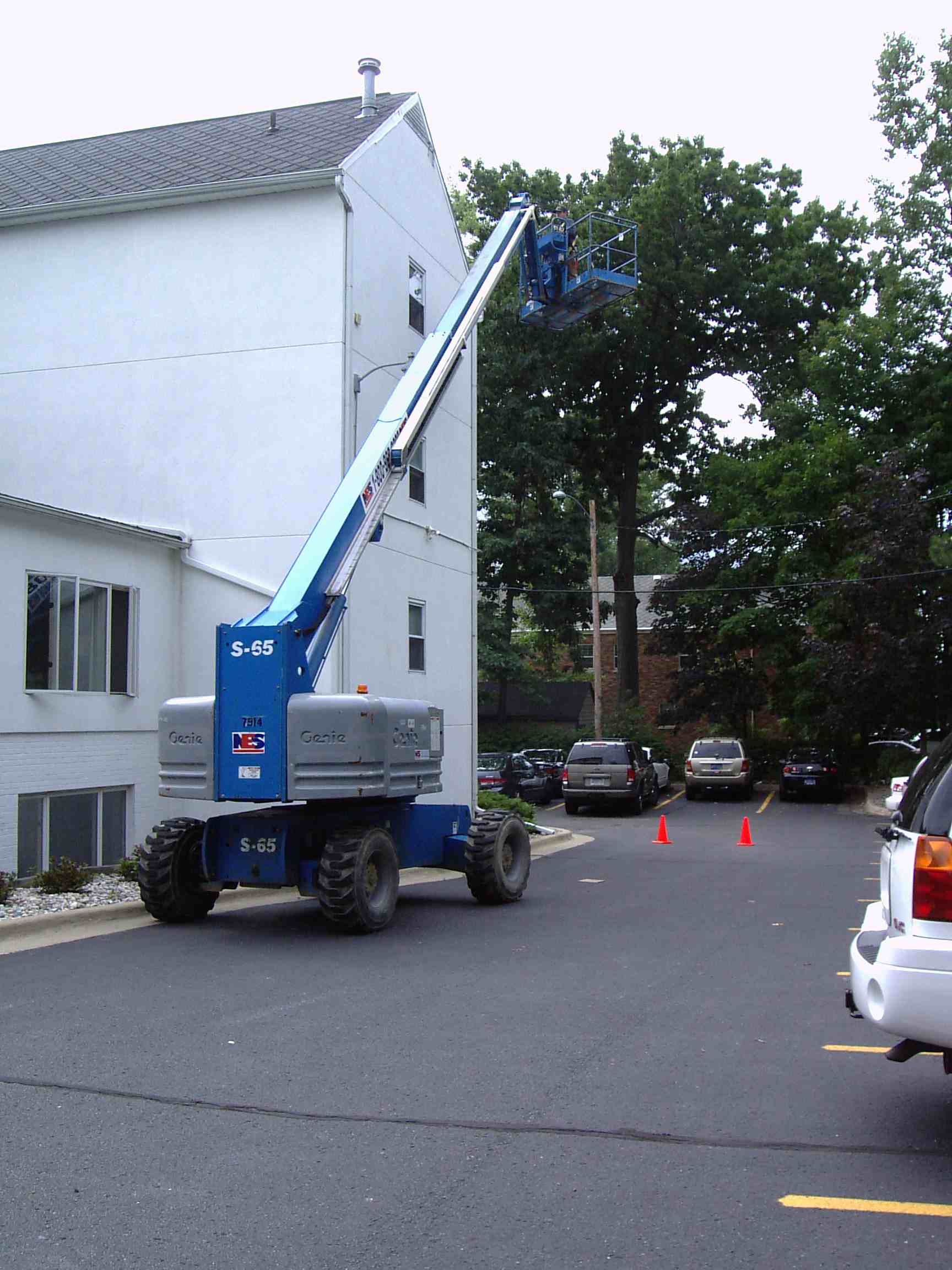 control professional, you'll discover that the most effective specialist could address whatever situation, may it be raccoons in the attic or skunks in the crawl space. You will want to obtain the wildlife control specialist that will offer abatement services after the wild animals have been taken care of. This will keep your house protected from further incidence of wildlife from taking up entry into an area you donít want them. Call the specialists on the Lansing or Ingham County Wildlife Removal directory and let the specialists take care of your issue. Ingham County Wildlife Removal specialists provide services in the cities and villages of Ingham county. East Lansing, Lansing, Leslie, Mason, Williamston, Dansville, Stockbridge, Webberville, Edgemont Park, Fitchburg, Haslett, Holt, Okemos. Ingham county wildlife control operators will perform removal and control services on bat control, bat removal, raccoons, opossums, skunks removal, woodchuck removal, groundhogs, squirrel control, chipmunks, coyotes, moles, rats, mice, birds, pigeon removal, starlings, bats in your attic, raccoons in your attic, squirrel removal from your attic, attic raccoon control, mole control, remove moles from your yard, skunk removal from shed, groundhogs from your deck and much more. Disclaimer: Our listings of the Ingham County Wildlife Control Professionals are offered by VaMoose Varmint as an open service. The presence on the VaMoose Varmint Ingham County Directory implies the Wildlife Control Operators meet the requirements of having the proper state permits and liability insurance at the date of their placement. VaMoose Varmint highly recommends that the property owners carefully examine any Ingham County Wildlife Control business before engaging in its services. We have provided information to assist you in finding an Ingham County Wildlife Control service in your area.